The Sheltering Tree Stamp Set is so perfect for the cards we all hate to make, but necessary. This one was for a customer who needed a sympathy card on the masculine side. The sentiment is from my number one go-to set Teeny Tiny Wishes stamp set. I can't stress it enought that this set has a stamp for EVERY occasion.  I seriously think it'll never retire.
MAGGIE MADE TIPS: Not in cash, but great crafting recommendations.
Trees are perfect. Every stamp set that has a tree in it is so perfect for every occasion. To me, leaves signify a new beginning and an end. That is why I feel they are perfect for every type of card you make.
Since we're on the subject of retiring stamps, yes, the time of year is upon us again. You can take a look at all the retired product here and keep in mind as you're cruising that many of it is already on sale. This year will be the first year that I do not sell the majority of my retiring stamp sets because many have become my favorite and they'll become a part of my private collection. So, don't hesitate and just get them because they truly aren't going to get any cheaper. Everything is while supplies last.
https://youtu.be/1PDkQzwZyXc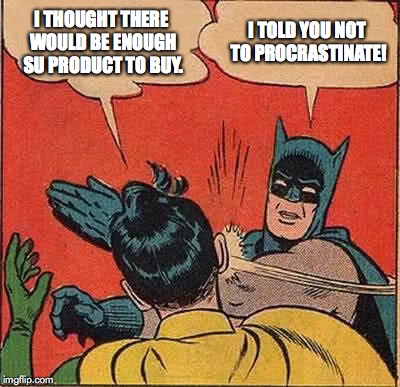 Don't procrastinate on getting your favorite retired product or suffer the consequences later. Trust me, Ebay is NOT the place to find what you wanted. Click on Batman to jump into the Bat Mobile.

To order any of the product used in this card use this handy Supply List.